AUSTRALIAN REFUGEE AND MIGRANT CARE SERVICES LTD
Our innovative approach overcomes many barriers and achieves extraordinary results. Health care coordination is provided by a medical professional with the knowledge to actively interact with clinicians, advocate for clients,' and enable clinicians to help them efficiently. Our mobility means that we promptly meet the need at the place of need, thereby greatly increasing effectiveness and efficiency. Our cross-sectoral approach eliminates duplication, as the case workers are fully familiar with the client's situation across all areas. Without our ability to coordinate a client's health care, and to cross sectors and address the social determinants of disease, the health status of many clients would never improve, or would only partially improve, and this would continue an unnecessary drain on the country's health and social systems. We are flexible, responsive, and constantly in tune with the needs and wishes of the community. By providing the extra supports needed by clients sooner, we are preventing the development of much greater health and social issues down the track.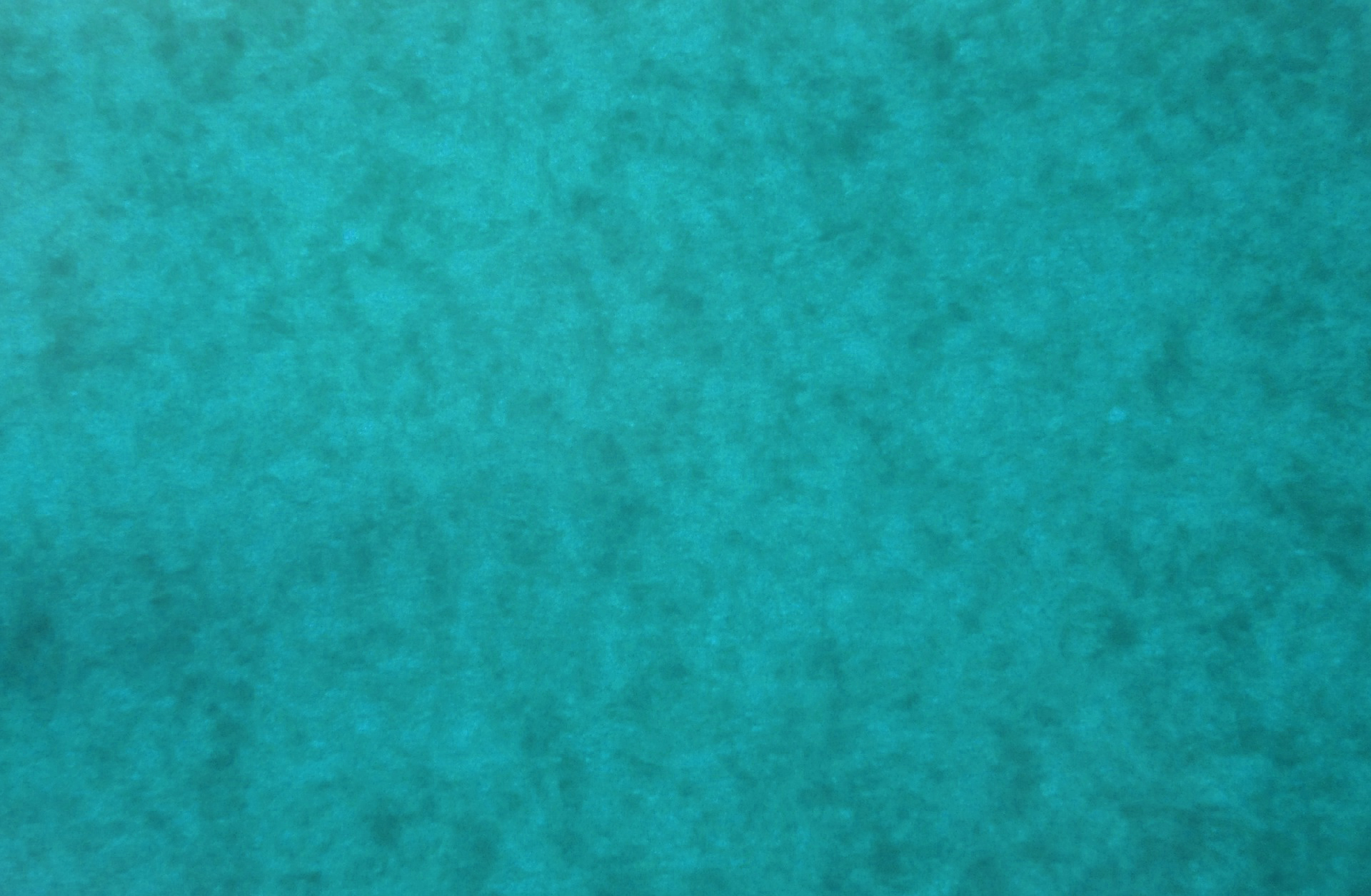 "(ARMCare) saved my life. Before I met (ARMCare), I was going to lock myself in the house and (commit suicide) when the children were at school"
- Widow suffering severe post-traumatic stress disorder and mother of three young children
Over the years, we have seen great changes in our clients and their community. Many are no longer sick, and many more with chronic disease are able to function normally with good management. Others with more severe disabilities are leading fulfilling lives, and many families are no longer in need of help. We are encouraged when our clients inform us that they no longer need us! It is also very heartening when we see former clients helping other families with the knowledge they have gained.
The community as a whole has strengthened social capacity, and has collectively been able to increase levels of integration and agency. While we cannot claim credit for the full extent of the changes, it is obvious that for many families who had already resided in Australia for many years before our intervention, they have finally overcome long-term problems which had plagued them since their arrival.
A socioeconomic impact report of ARMCare's work over three years was generously completed by Pro Bono Econos in 2017.