AUSTRALIAN REFUGEE AND MIGRANT CARE SERVICES LTD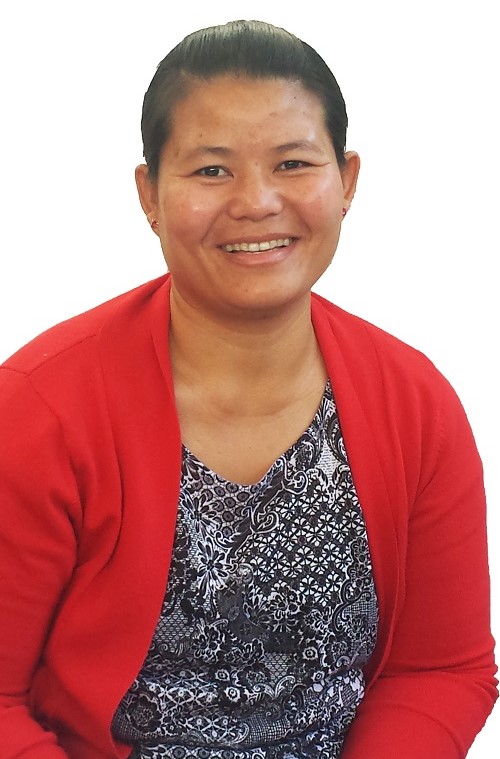 Our Vision
To enable people from a refugee background to attain equality of access to disability support services in line with the general population of Australia, in order to achieve equality, with the best possible outcomes, so that they and their families can integrate into the Australian community, and reach their full potential.
Our Story
In 2010, Ron & Claire Jones visited a church in Brisbane, and met some refugees from Burma, Sudan and Iran. Claire had been a specialist veterinarian in South Africa who had reluctantly left the country with her family to start a new life in Australia. Learning to navigate a new society through culture shock did not prove to be easy, but the family had come to love this country as their home.
How much harder it is for people who speak a different language, have a very different culture, have had little or no education or health care at home, and have never seen a computer, let alone had to navigate a complex technological society!
Claire began helping the refugees, and enrolled at UQ for a Master of International Public Health to better equip herself for the work. Nearly eight years later, she has helped almost three hundred people to achieve health outcomes that most Westerners take for granted. When the National Disability Insurance Scheme (NDIS) began rolling out in Brisbane's Northside in July 2018, it was obvious that most refugees and former refugees with a disability would be unable to access the scheme without help, so ARMCare began providing a service to help them. It was also obvious that there was a lack of NDIS service-providers who would be able to provide culturally-appropriate services to them, so in 2019, with the help of some very generous professionals who donated many hours of their time and expertise, ARMCare was registered as a provider of disability support services under the NDIS. We will soon be employing qualified former refugees to look after the disabled people in their own communities, in their own language and culture, and to help them to become as independent as possible, and to contribute to Australian society. Sadly, due to our inability to raise the significant amounts of funding required to continue providing health care co-ordination and health advocacy services, we have had to bring those services to an end. However, our experience in this space is proving to be invaluable in providing NDIS-funded services, and with your donations, we will be able to help many more people to access NDIS services, as there is no government funding available for this work. It takes about 50 hours of work to help a person access, and receive a plan from the NDIS, so every dollar we receive will help us to help more disabled people.
ARMCare was established in July 2016 as an independent Christian organisation under which the work could continue as a stand-alone charity after previously being performed under the auspice of another organisation.
"When I met (ARMCare) I felt safe. I took my medicines because I felt safe, and now I am well."
- 34 year-old father with a wife and four children, who suffered severe post-traumatic stress disorder